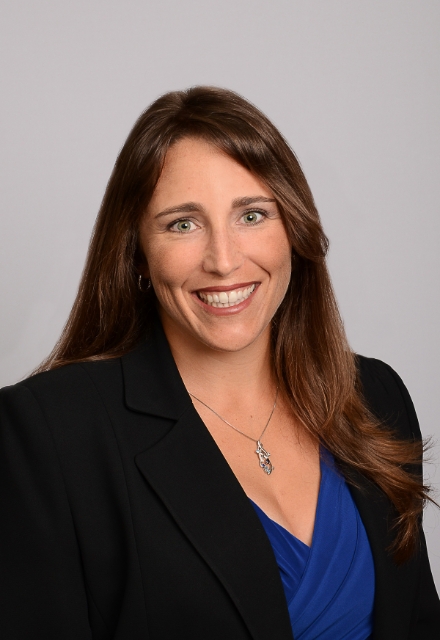 Why Courtney Mautz . . .

Real estate fascinates me! It is the biggest single investment most people make in their adult life and it is my goal is to ensure my clients are as informed and knowledgeable as possible throughout the entire process. In my experience, educated home owners and buyers are more relaxed and have more confidence in their decisions.

As a former airline captain and flight instructor, being knowledgeable in my field played a key role in my success. I have carried this attitude forward in my practice of real estate since 2002; whether staying current on relevant issues and contract changes or teaching my clients about their real estate investment. Education is a powerful tool and my goal is to empower you to make fantastic real estate decisions for you and your families. The greatest measure of my success is your satisfaction when we complete a transaction.

I consider your referrals and the opportunity to work with you again the highest form of flattery you can give me.


I look forward to beginning our journey!

Courtney has advanced knowledge in the following areas and holds several designations:


Senior Real Estate Specialist CMRS Accredited Buyers Representative Certified Home Rescue Expert